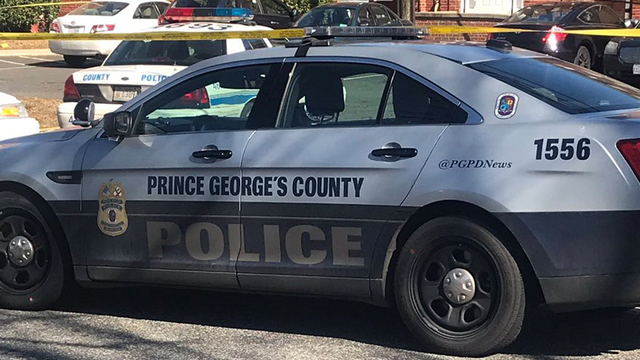 Authorities are investigating after a man was shot and killed in Suitland on Saturday, the Prince George's County Police Department said.
Around 10:40 a.m., police said they responded to a shooting the 3400 block of Parkway Terrace Drive.
When officers arrived, they found the victim inside an apartment building suffering from trauma to his upper body, according to a police report.
More on this story coming soon.