Meet the DMV Interviews: XLG Official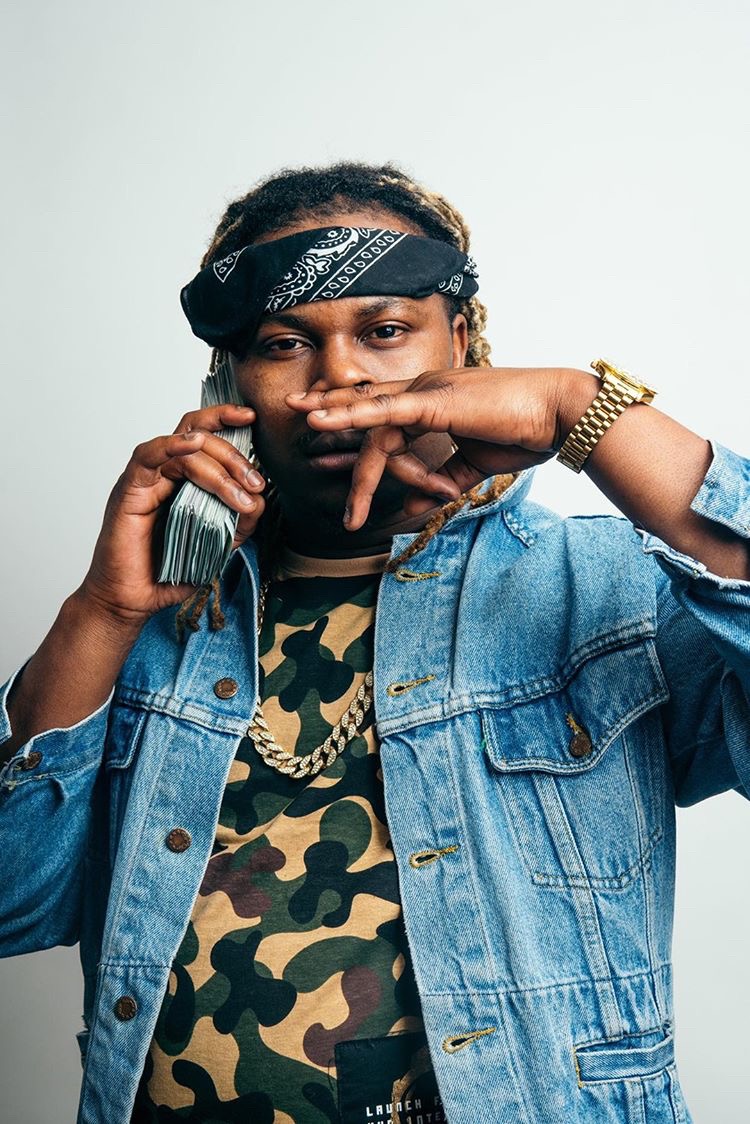 XLG OFFICIAL (Born in Lagos, Nigeria) is a Down South American Rap Phenomenon.
With a refreshing, Fun and Captivating personality. The Rising Star is making his mark as the face of the new Atlanta HIPHOP in the music industry. X knows what it takes to produce a hit; his recent collabs with major Rappers like Wiz Khalifa, Migo Domingo, Project Pat, Jigga Flames & more. Check out his Q&A down below
Q – What inspired you to start your music career?
I developed a love for music the first time i heard myself on a casette tape
Q – How long have you been a rapper for?
2016
Q – Have you ever collaborated with any other artists? If so, please name a few.
Project Pat, Migo Domingo of YRN The Label, Wiz Khalifa, Skippa Da Flippa & more Atlanta artists
Q – What are some of your lifetime goals?
Get Rich establish a label in the DMV to bring the market here.
Q – What do you have planned next for you music?
Tours, more features and actually making a hit record that will go viral.
Q-  How well do you take criticism?
Im good with the critics cuz at the end of the day they don't feed me nor dictate my career
Q –  What is your motivation or inspiration behind your mind?
Just to make good music that the general public can vibe to.
Q – Talk about your latest mixtape or single?
Boyz N The Hood Mixtape by XLG Official Out Everywhere. Friday The single is also out now.
Q – Do you support any other up and coming singers/rappers in your area? If so what are they.
Jigga Flames, Six Savvy both from Maryland i fucks with em heavy
Q –  Where do you see yourself in the music game within the next couple years?
Dominating. I already found my sound so its time to spread it around the world and i am confident that the people would love it.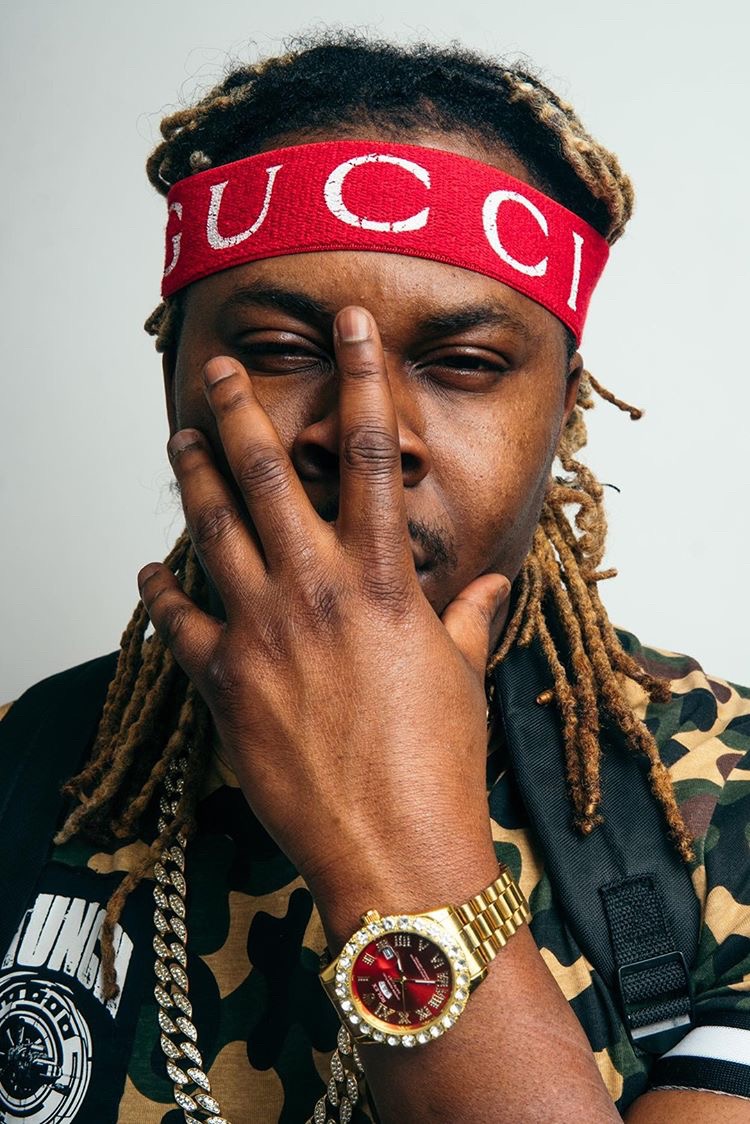 Described by DEFJAM records musical Icons  and music critics as the next generation of HIP HOP.
X took his passion for HIPHOP to the streets, as a reminder of where he came from.
BLOGS & Social Media fans are hailing as he releases New mixtape "Boyz N The Hood" & "DRUG PARTY"
XLG plans to take his musical career internationally. You can enjoy a sneak peak of his new music video ?(Drug Party) on YouTube
https://youtu.be/fEieEINZBro
"Get Jiggy Wit It"
https://youtu.be/gBfxvVtFZHI
Social Media
Facebook – XLG OFFICIAL
Twitter – XLG Skenny
YouTube – PHD MAFIA
Snapchat – XLGSkenny
YouTube – XLG Official
Instagram – XLGOFFICIAL
Follow The Author Of This Article: @_AyeeeJR