Meet Macky Woe With LivengoodLivin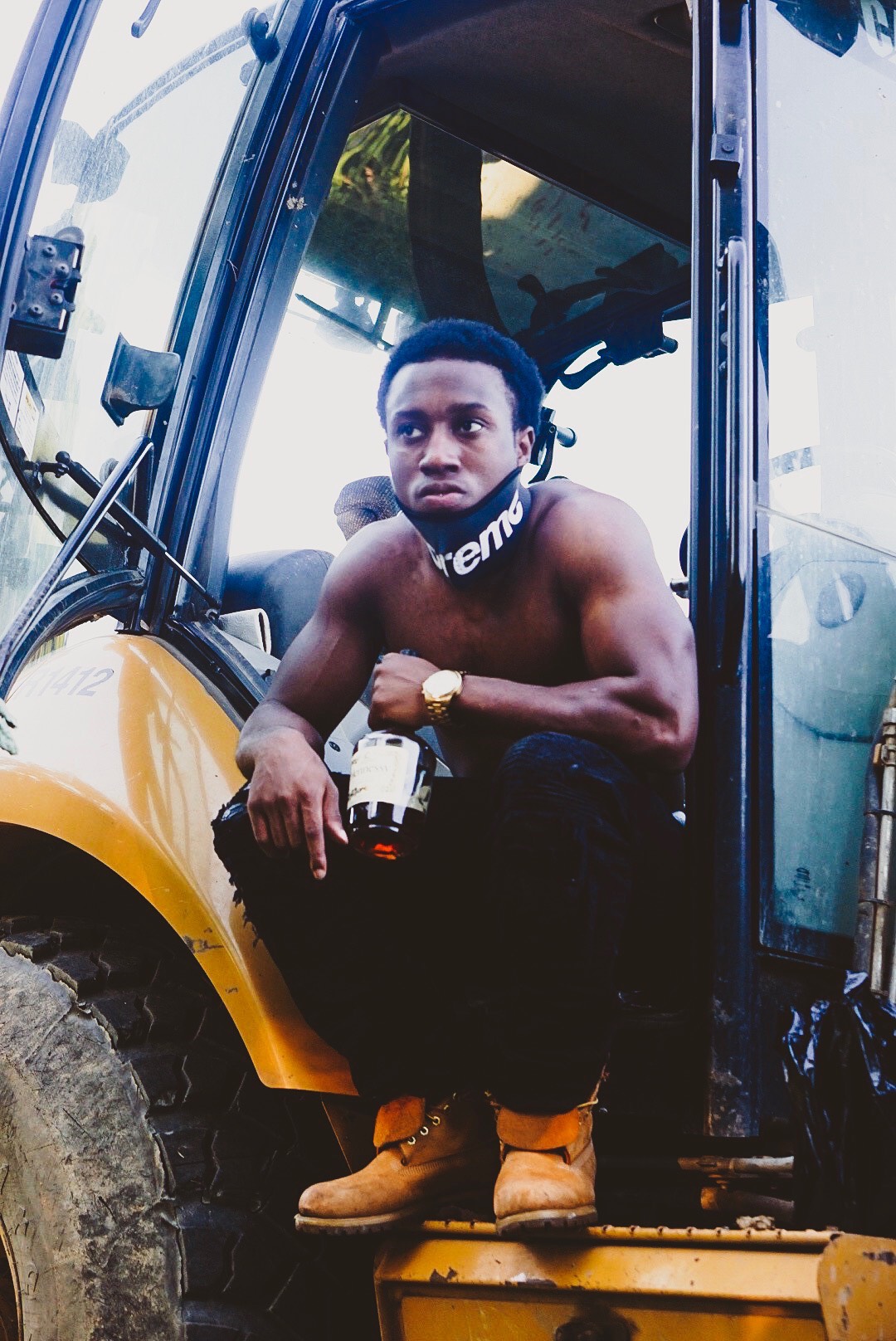 What's your full name? And give us a background about you
My name is Macky Woe. I grew up in Baltimore with a family of five. I was blessed to have two good parents that taught me a lot, but the streets taught me shit they couldn't. I had a passion for football for a while but I stopped to pursue music.
Describe yourself with a music lyric
"I'm goin in till I get called home"
Three things about you that nobody knows?
I played college football
I'm left handed
I'm the most creative when I'm alone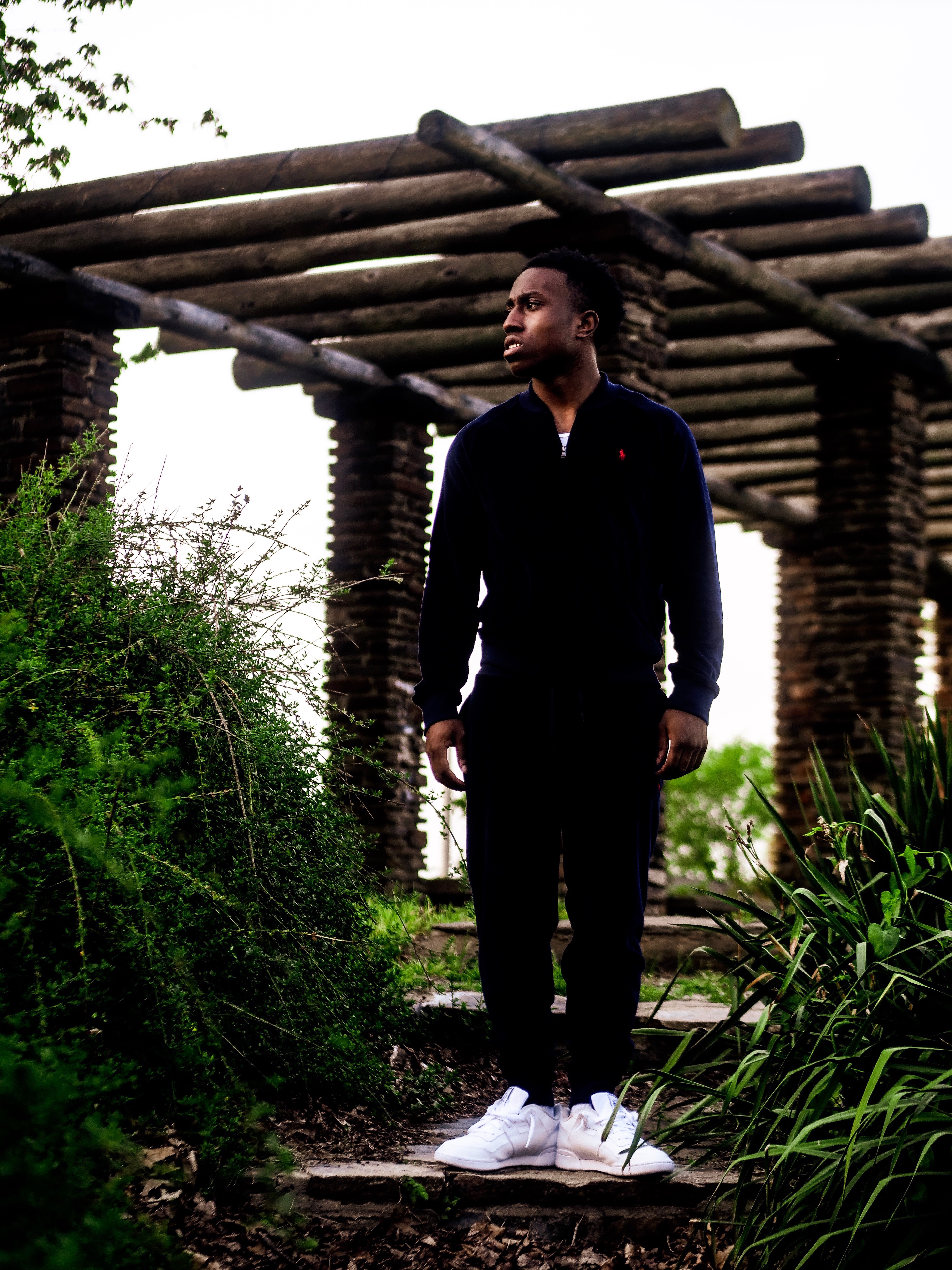 Describe your musical origin?
For as long as I can remember my parents were always playing music in the house, especially around the holidays. Some of their favorites were Luther Vandross, Michael Jackson, Patty Labelle, Berry White and Rick Astley. My sister was another music lover. She was older so I would always hear her bumping the latest mixtapes that were out during that 2006-2010 era. Rappers like Jeezy, Gucci, Waka, and Wayne.
Biggest musical influences?
Bone Thugs n Harmony, Biggie, G Herbo, Outcast, 50cent, Future,  
Top five musicians and albums of all time?
Biggie Smalls – Ready to die
G Herbo – Welcome to Fazoland
50cent – Get rich or die tryin
Future – Beastmode
Lil Wayne – No ceilings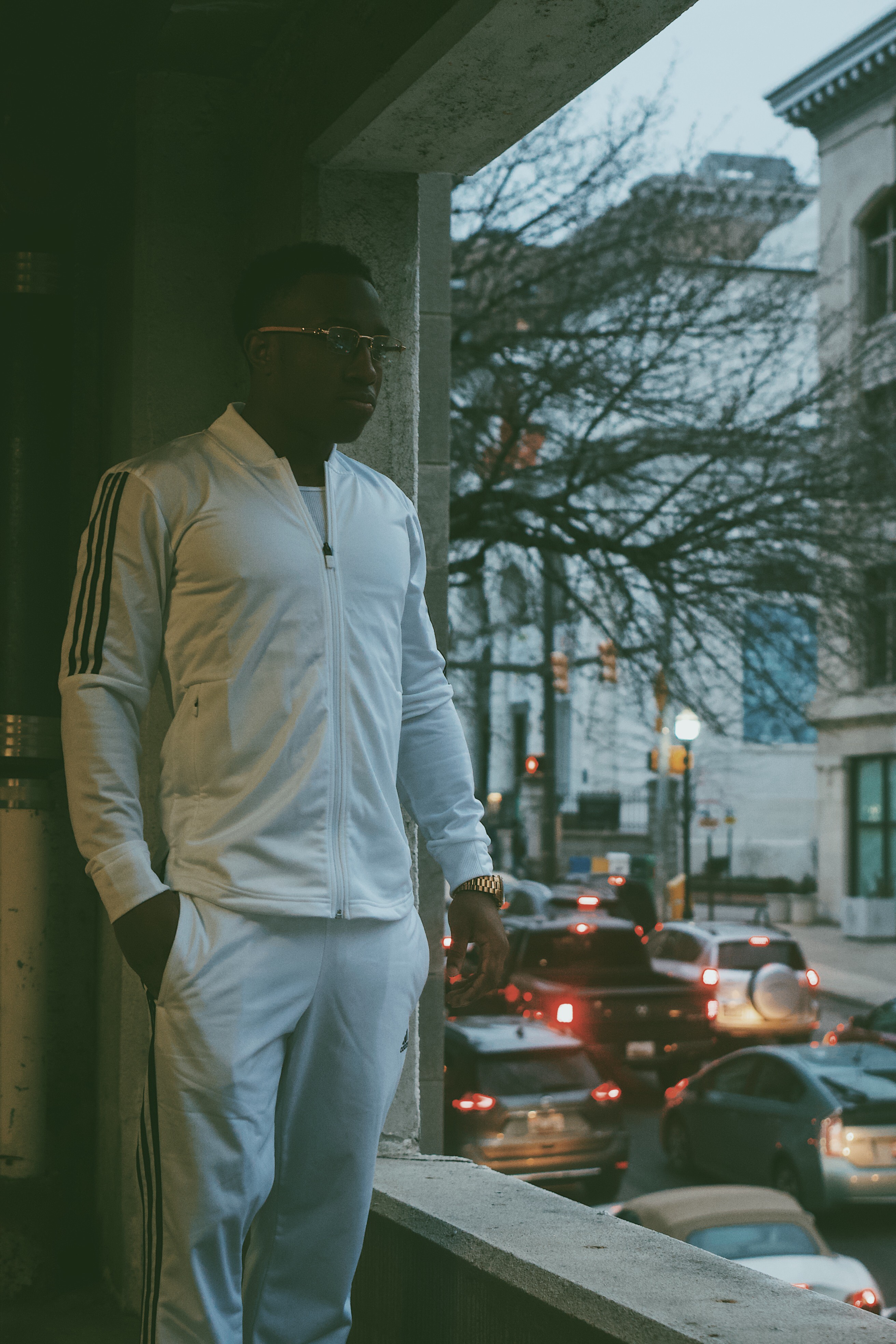 What are your pre and post studio/performances traditions?
Before any studio session I have to stop by the store and get some water and a pack of backwoods. 
Describe the process of you making a song
I usually hear the beat first and then put the lyric together from there. Sometimes I'll already have a bar or two in my head before I hear the beat and build on that.  
Which artists or brands would you love to work with?
Kodak, Krayzie Bone, Karl Kani. ASAP Ferg
What are some current challenges you face as an upcoming, independent artist and as a black man?
As an independent artist it can be hard to gain support when you're wearing all the hats doing everything yourself, but you get what you put in so I don't complain. I face a bunch of challenges as a black man, especially in Baltimore. There is a lot of envious people who will do anything for you not to win. These people are black and white, street people and law enforcement.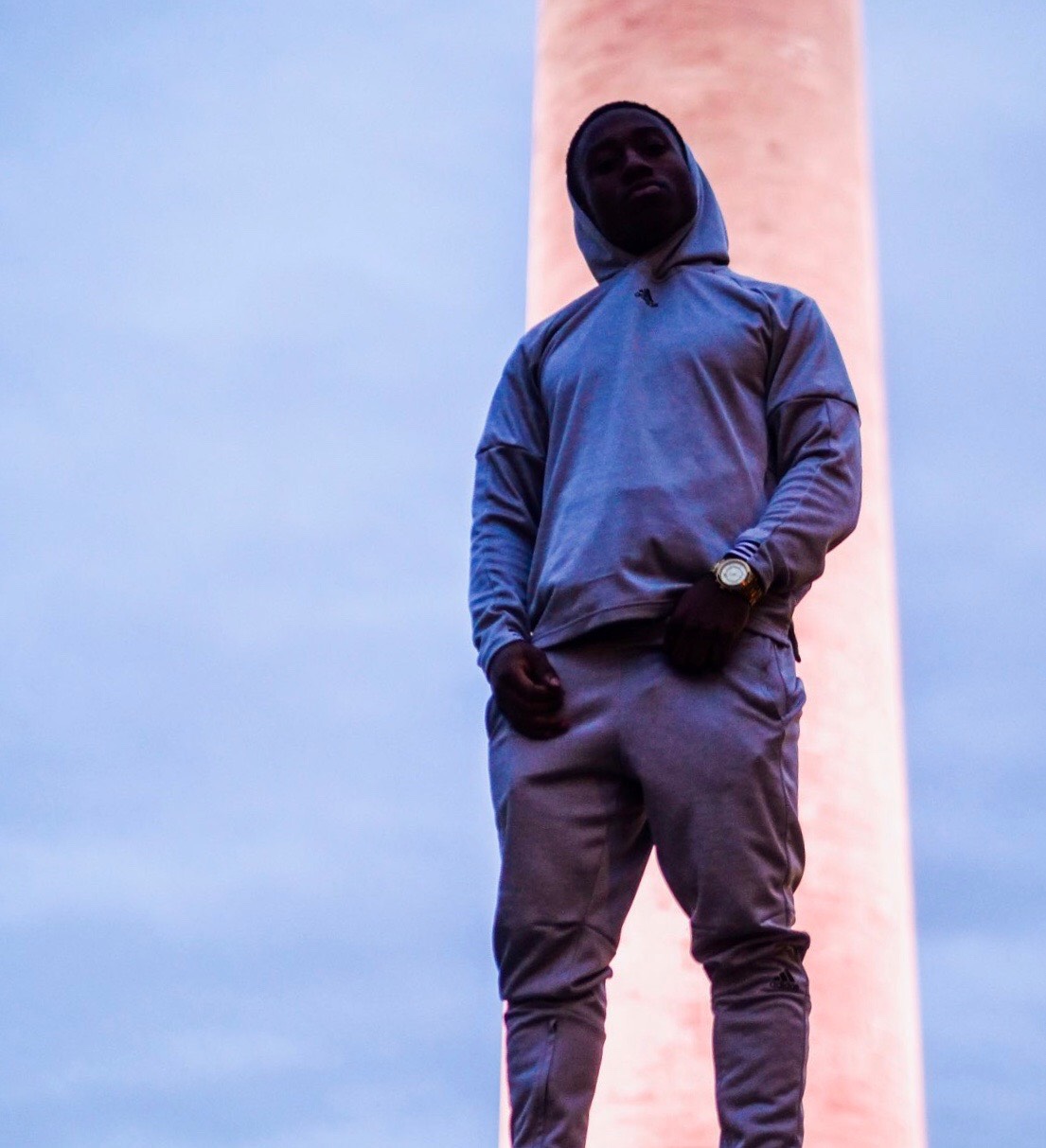 What's your opinion about the music industry?
There is a lack of originality right now. People are doing anything they can think of for attention and clout.
If you could change one thing about it, what would you change and how?
I would put more focus on the music and not all the other silly shit. I would help bring that competitive nature back to the culture.
Any shout outs?
Shout out to my team Starlyfe the Movement. Expect to hear more this year from our other artist Giovanni and N4rth K.Y.
Spell your full name out with a word.
Immaculate 
Where can we find you on social media?
 Instagram: Macky_Woe
Twitter: @MackyWoe
Any future events in store?
New Shows and projects on the way, all the info can be found on my social media.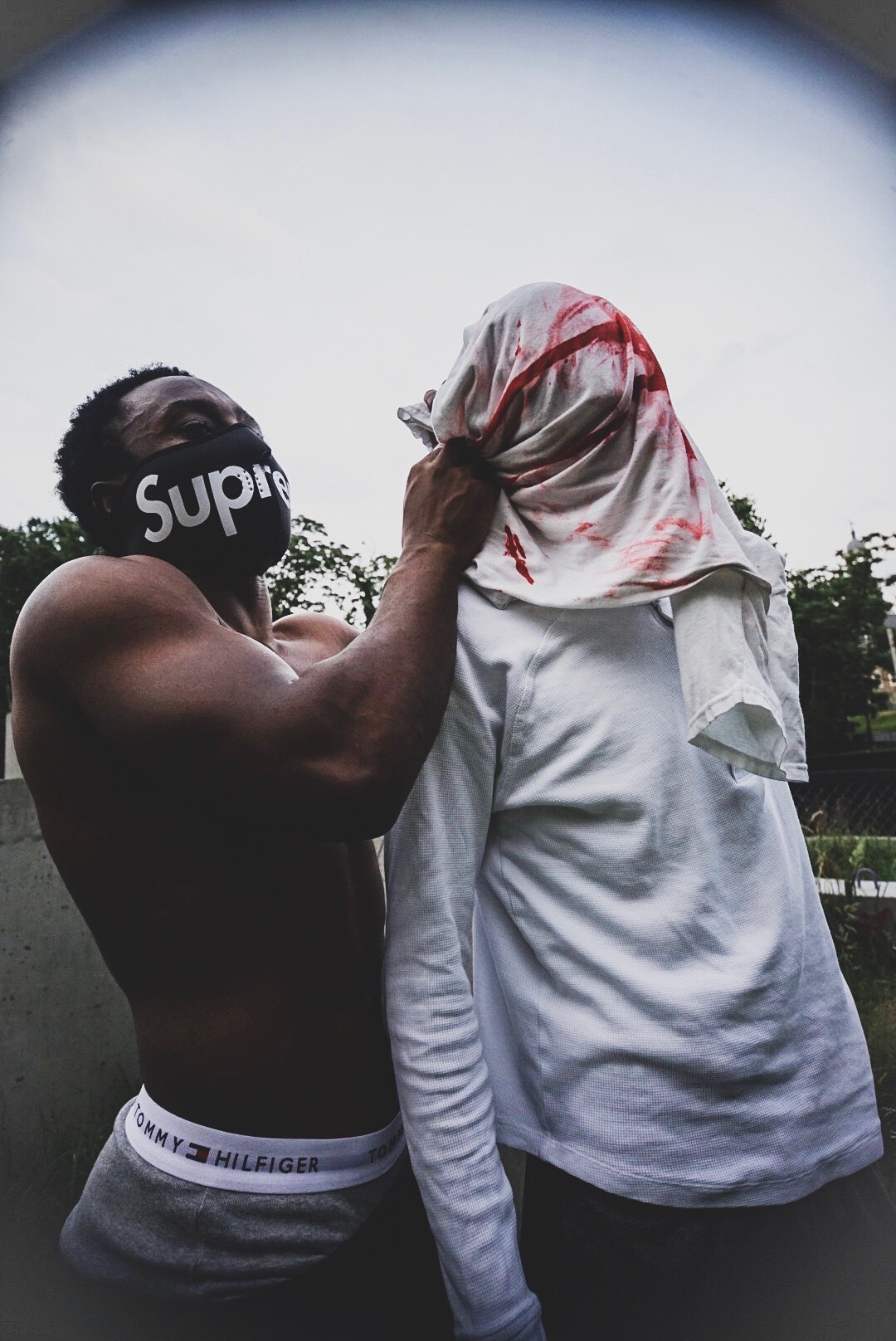 Stream Mack & Ronny Here
For More From LivengoodLivin Follow Him Here
6,579 Followers, 6,166 Following, 136 Posts – See Instagram photos and videos from John (@livengoodlivin)